Now that you've emptied Bed, Bath and Beyond, ordered your textbooks, and packed up the childhood bedroom, you must decide how you intend on getting all your cargo up to school. Do you hope some good samaritan will escort you and your mountain of goods to campus, or do you bite the bullet and exchange your lackluster coupe in for something versatile?
The latter doesn't have to be expensive or painful. Because with models like the Subaru Impreza, you benefit from versatile cabins, great fuel efficiency, all-weather dependability but more importantly, all can be yours at very little cost.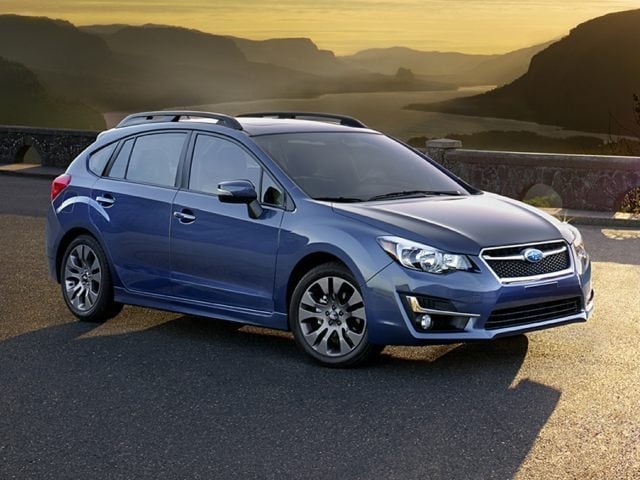 The Subaru Impreza is an affordable dorm moving solution, and with it available here at Garcia Subaru North it can be yours. In our Albuquerque location, we serve prospective college students with plenty opportunities to make the new 2016 Subaru Impreza yours.