When it comes to high performance, many drivers in the modern day aren't just satisfied with a lot of horsepower. All-wheel drive has been growing as the must-have feature, and it's not hard to see why. When conditions are tough, a good all-wheel-drive system can mean the difference between a safe ride home and an extended detour into the ditch.
It should serve as no surprise, in turn, that drivers of all stripes have come to prefer the Subaru lineup. Utilizing a unique symmetrical AWD system, Subaru vehicles can often provide a level of traction and performance that their peers can't match.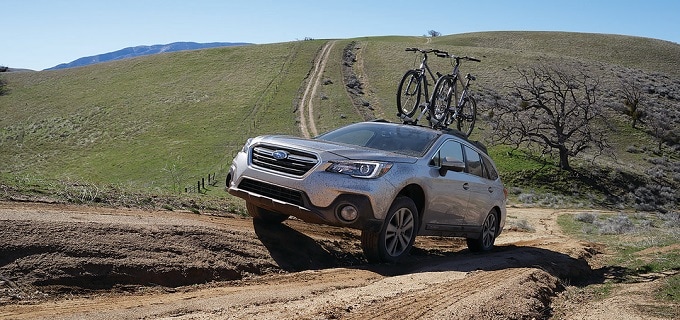 How Symmetrical All-Wheel Drive Work?
Running right down the middle of the car, Subaru's symmetrical all-wheel drive is designed to maintain a balanced weight ratio. That's something you get from traditional front-wheel drive AWD systems. The focus on balance helps Subaru vehicles maintain an optimal level of control and stability. This can give them the power they need to stay on the road where another vehicle might slip.
All-Wheel Drive on Every Subaru
While the superior performance of Subaru's all-wheel-drive systems is a big draw, the fact that every Subaru comes with AWD as standard equipment also can't be ignored. If all-wheel drive is something you want, a new Subaru can be the most effective to get it. Many other vehicles and brands will ask you to pay extra for something Subaru gives out for free.
If you'd like to learn more, reach out to the sales team at Garcia Subaru North. The staff at our location Albuquerque, NM would be happy to show you everything our new Subaru inventory has to offer.