Compare Features - The Outback Wins!
 
 2017 Outback
2017 Explorer
 Fuel Economy (Hwy/City)

 32/25 MPG ✅
 24/17 MPG

Cargo Volume (cubic feet)

35.5 ✅
 21.0
 Towing Capacity

 2,700 lbs ✅

 2,000 lbs

 All-Wheel Drive

 Standard ✅

 Offered for Additional Cost

 MSRP ($)

$26,520 ✅
 $32,605
The Subaru Outback Stands Up to the Competition
Here at Garcia Subaru North, our goal is to assist you in finding a high quality, reliable, durable driving option. We know that every driver has a difference set of preferences and needs when it comes to finding a new vehicle. Our team of automotive experts are here to help you hone in on a particular model which best reflects your personality, and your needs on the road.
One of the most popular vehicles on our lot is the Subaru Outback. With its sleek frame, excellent performance abilities, and well-known safety features, the Subaru Outback is an excellent automotive option for a variety of drivers.
We know the extensive benefits the Subaru Outback offers, as we work with this vehicle every day. However, how can you know that it is a good fit for you? In an effort to help you make a confident purchasing decision, we often like to pit our popular Subaru models against their competitors. This helps illustrate the inherent differences between these vehicles.
So how does the Subaru Outback compare to its competitors, like the Ford Explorer?
2017 Subaru Outback vs 2017 Ford Explorer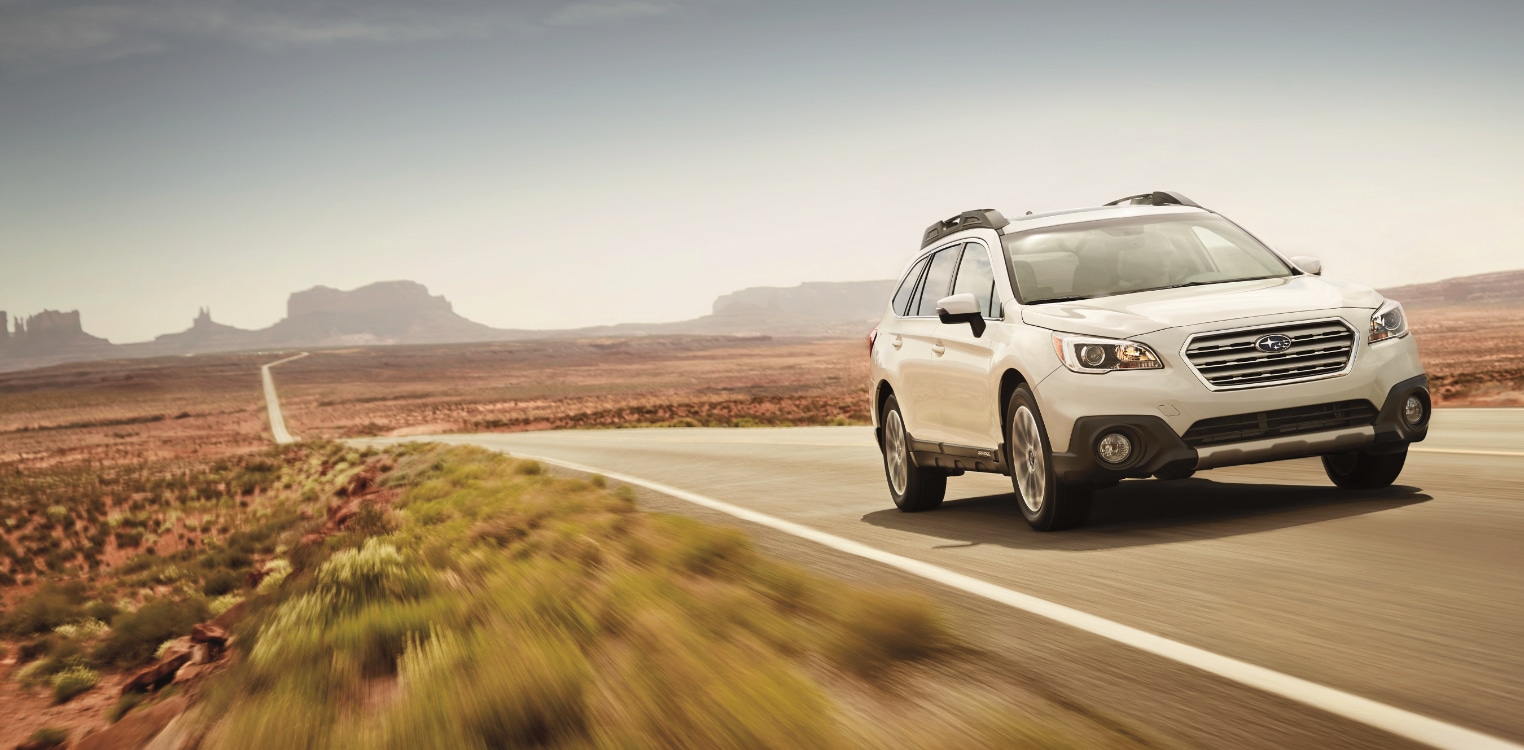 One of the things that many of our customers are concerned with, when they arrive on our lot looking for a new vehicle, is the base price. You want to be sure that the vehicle you are interested in does not break the bank, or cause any financial duress.
When it comes to price, the Subaru Outback is more affordable than its competitor by more than $6,000. That is an incredible amount of savings, especially considering how much you get with the Subaru Outback.
That is because the Subaru Outback comes with a host of incredible features that are not available with the Ford Explorer. This includes standard all-wheel drive, fuel economy, and towing capacity. This means that, when compared with the Ford Explorer, you get more control on the road, are able to go further and save money at the pump, and are able to tow larger loads with the Subaru Outback.
This also does not take into account the incredible safety technology and designs that are integrated with the Subaru Outback. Utilizing both cutting-edge features, and impeccably sturdy design, the Subaru Outback ensures your safety and security on the road throughout your journey.
Therefore, to recap, the Subaru Outback offers you a more affordable price -- almost $6,000 less than the Ford Explorer --, standard all-wheel drive, better fuel economy, and better towing capacity.
Experience the Subaru Outback for Yourself in ABQ!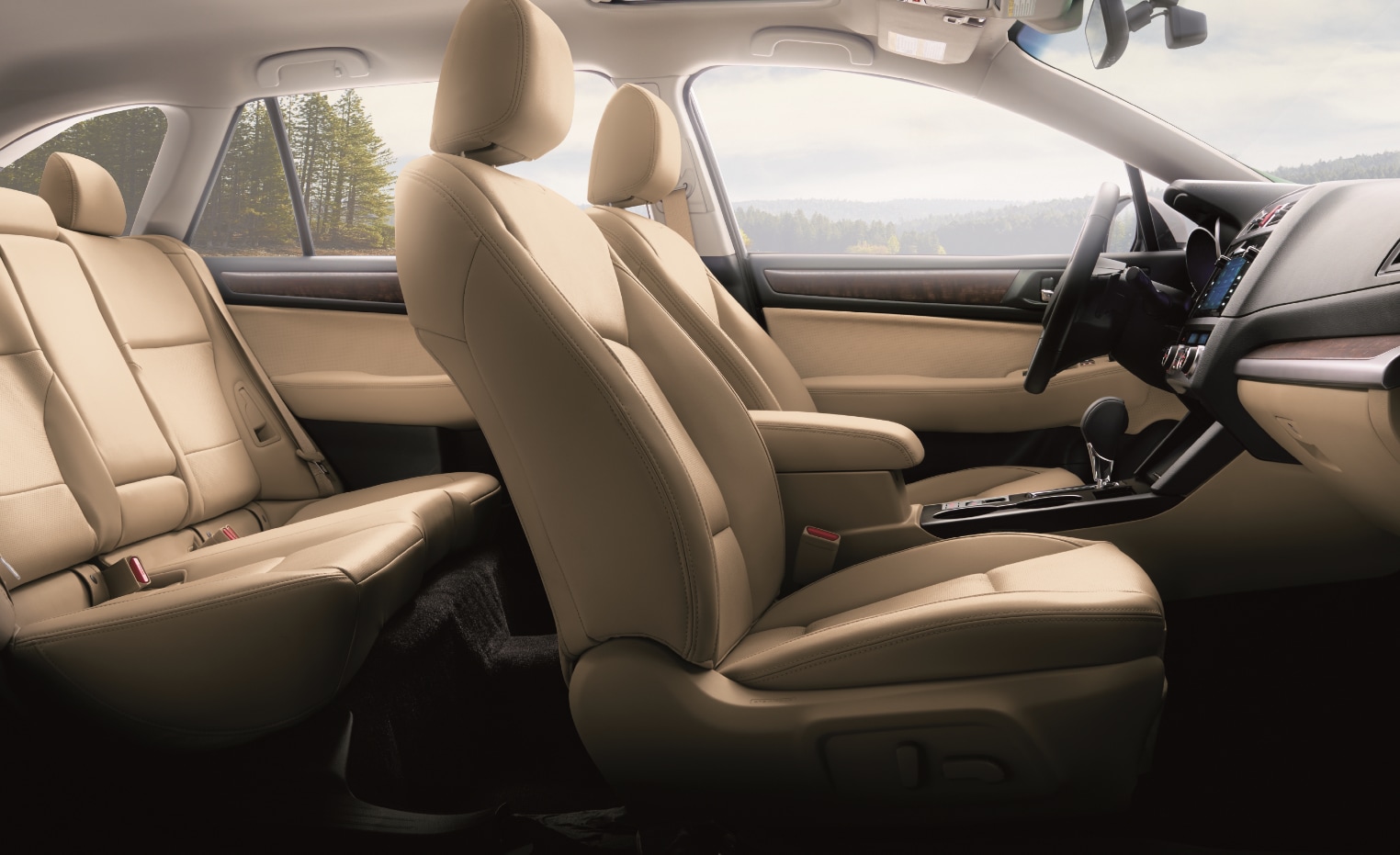 Buying a new vehicle can be a big undertaking. A lot of research, test drives, and dealership visits are needed in order to find the right vehicle for you. We want to make this process as smooth, and hassle-free, as possible.
You deserve a vehicle that will complement your needs on the road, enhances your experience behind the wheel, and ensure your safety. With the Subaru Outback, you will get this, and much more.
If you would like to learn more about the Subaru Outback, or its many benefits on the road, we invite you to visit us at Garcia Subaru North in Albuquerque, NM. Our team would be more than happy to further expound on why we love this vehicle.
Hours
Monday

9:00 AM – 7:00 PM

Tuesday

9:00 AM – 7:00 PM

Wednesday

9:00 AM – 7:00 PM

Thursday

9:00 AM – 7:00 PM

Friday

9:00 AM – 7:00 PM

Saturday

9:00 AM – 7:00 PM

Sunday

Closed
Interested in an Outback? Let us know!